FACT: Women perform 66% of the world's work,...
kateoplis: think-progress: via OECD
Person: I found your tumblr.
Me:
Person:
Me:
Person:
Police Man: So they just fell off a cliff?
I am 45% of a Virgin at Life
 Start at 100% and subtract 1% for everything youve done. At the end, re-post this as I am __% of a Virgin at Life. 1. Smoked. 2. Drank alcohol 3. Cried when someone died. 4. Been drunk 5. Had sex. 6. Been to a concert. 7. gotten/given a handjob. 8. gotten/given a blowjob. 9. Been verbally/sexually harassed. 10. Verbally/sexully harassed somebody. PERCENTAGE SO FAR: 93% 11. Felt someone up...
bored much?
1. Bold the names of guys you'd definitely get with.  2. Italicize the names of guys you might get with after a little persuasion.  3. Put a question (?) mark after the guys you've never heard of.  4. Strike the guys you wouldn't touch with a ten-foot pole.  * Rupert Grint * Gabe saporta? * Samuel L. Jackson * Hayden Christensen? * Ian Somerhalder? * Shia Labouf ? * Patrick stump? ...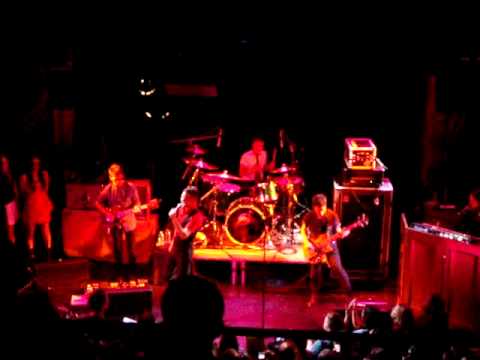 20 day challenge: stolen from martin!
Day 03- Someone you clicked with instantly: Andrew Dyer - Lying on a bench on the poolside in Gourock at three in the morning isnt the best place to meet new people, I was cold, wet and wondering what the hell I was doing freezing my backside off at an overnight swim when I couldve been at a party with all my friends. I had just came out from one of my swims and some lad came bounding over for a...
"Right now, there are people all over the world who are just like you. They're..."
– (via goodmorning goodnight) (via allieegee) (via martinface)
20 day challenge: stolen from martin!
Day 02- Someone you've known since childhood: Martin Paul - known martin since p1, and been through st marys and notre dame together (: i love him, he's just hilarious and we have some great memories! 'GODSAKE MARTIN, HURRY UP AND MAKE UP A GAME!!!!!', him and megan ganging up on me :L me and him and my gran and granda walking him home to his grans after school on the way to...
20 day challenge: stolen from martin!
Day 01- Someone you can tell anything to: Emily Weir - Its weird how close me and Emily have became in the past couple of years, I really haven't known her very long compared to others but I feel at ease telling her eveything and anything and I know she'll give me her honest opinion but will never judge me no matter what i've done. I love you emily xx  —- Day 02- Someone...
i really neeeed to learn how to use this properly!?
46? ..i think i neeed to watch more filmsss!
SUPPOSEDLY if you've seen over 70 films, you have no life. Mark the ones you've seen. There are 239 films on this list. Copy this list and paste this on your Tumblr. Then, put x's next to the films you've seen, add them up, change the header adding your number, and click post at the bottom. Have fun. Teen / Romance: ( ) The Cinderella Story ( ) Another Cinderella Story ( ) Step Up ( ) Step Up...
martin!
we need to get more people on here ;> xx